Grateful and excited to play live again: a weekend on the road with music I love.
On Friday 18th Sept in Bologna, for Angelica 30th Festival. In program the intriguing music for timbre piano by Lucia Dlugoszewski (a European premiere) and a solo piano piece by Giancarlo Cardini from my new disc Lento trascolorare. Double set: it was great to share the stage with Frances Marie Uitti's legendary cello (and music)!
On Sunday 20th Sept. in Villa di Toppo Florio (Buttrio, Ud), immersed in an enchanting botanical garden, for TreeArt Festival. A program dedicated to Giacinto Scelsi, introduced by Luciano Martinis's lecture about the famous Palm Tree of Scelsi. In collaboration with Scelsi Foundation – Rome.
Below some pics and video of the events.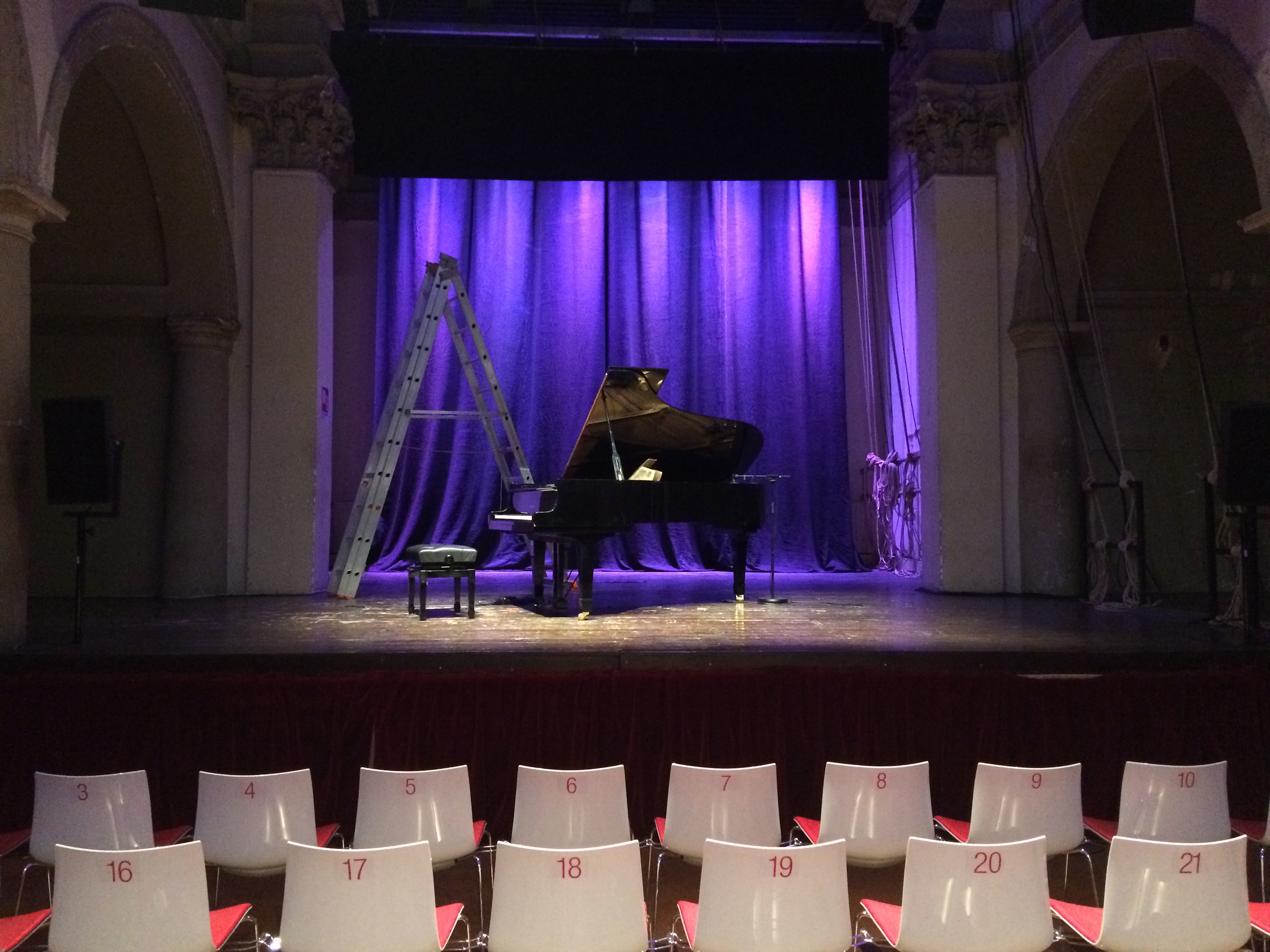 Angelica Festival, Bologna, before and during the concert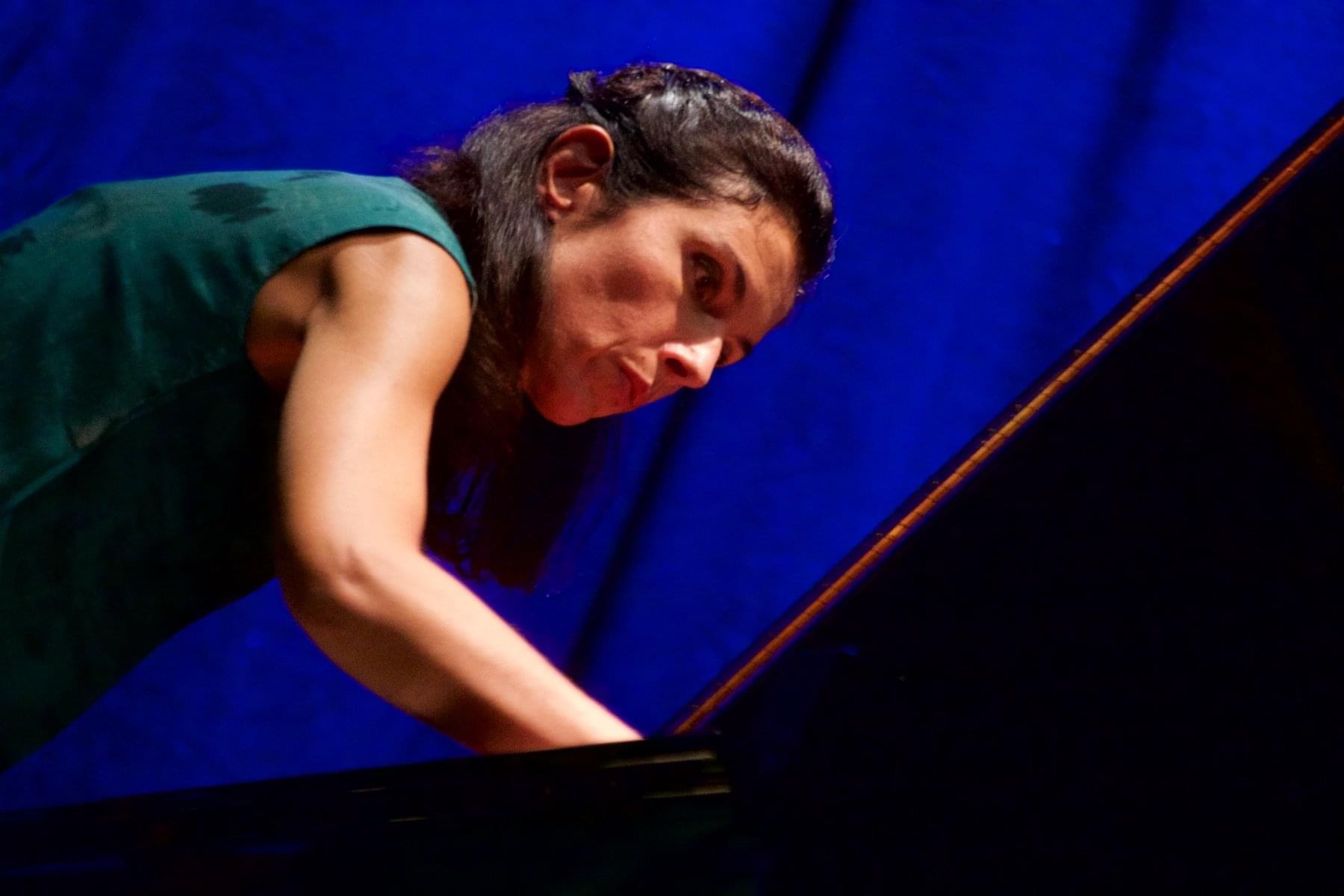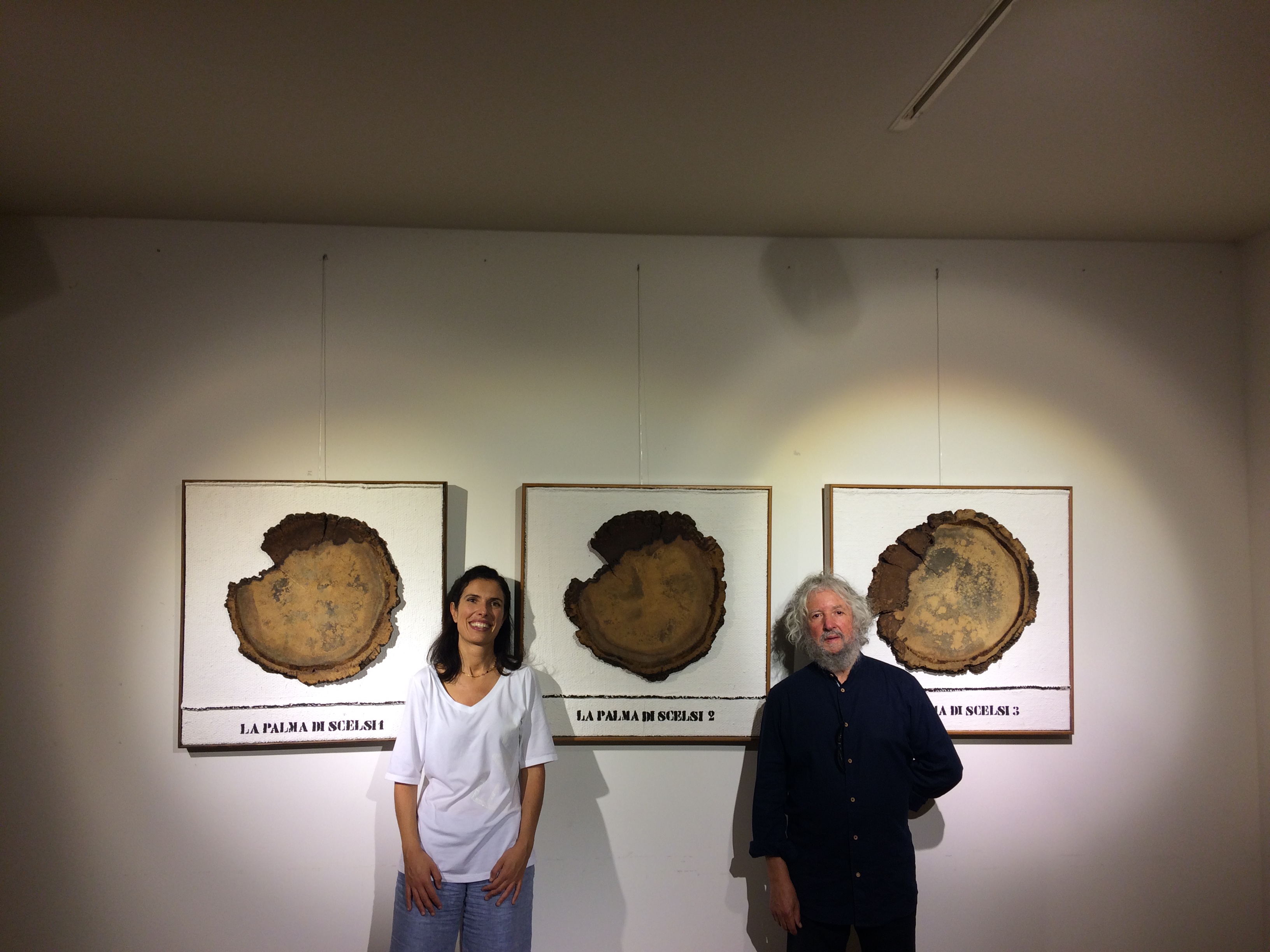 TreeArt Festival, Buttrio (UD), with Luciano Martinis and his series "La Palma di Scelsi" (Scelsi's Palm Tree)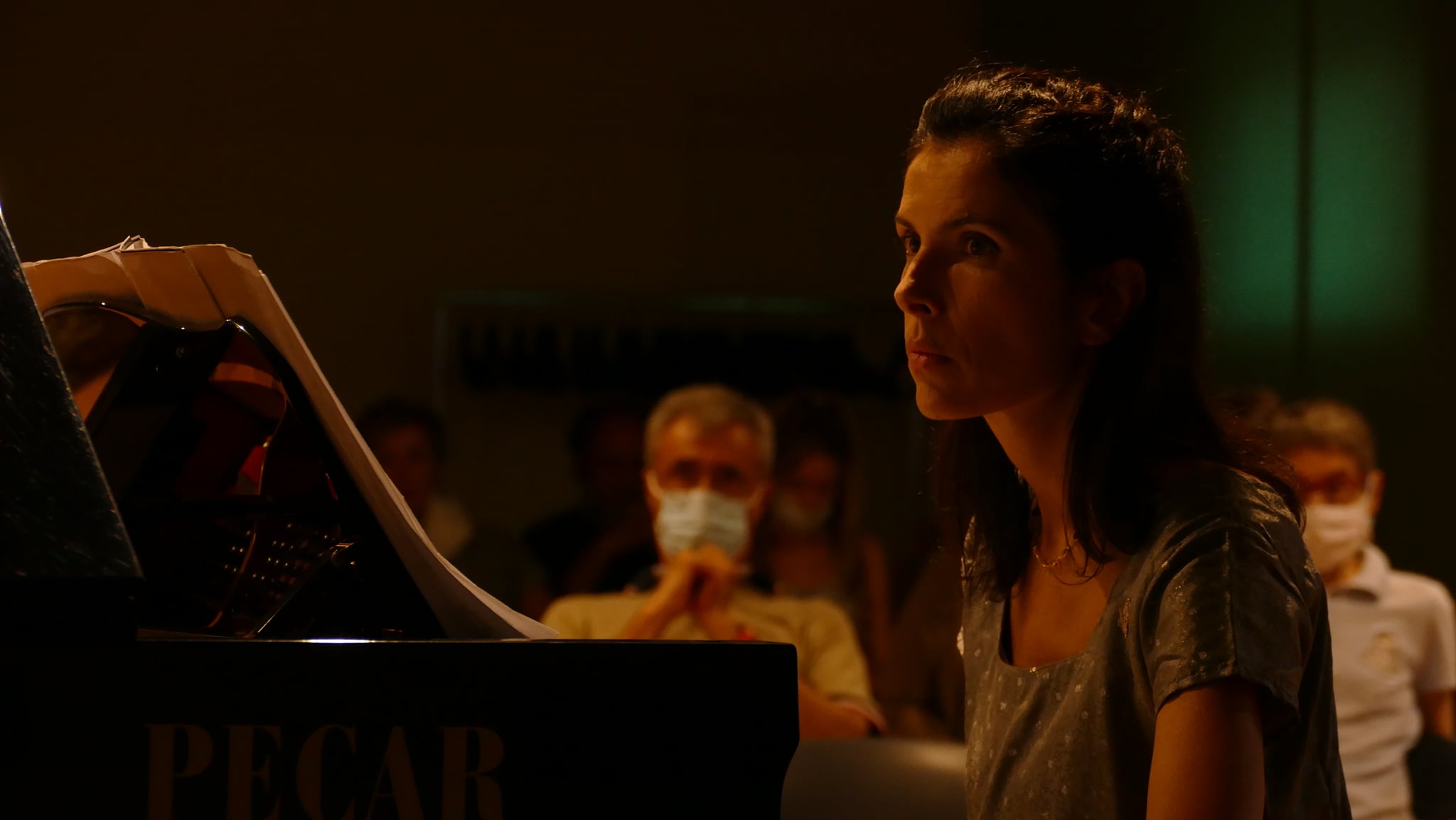 TreeArt Festival, Buttrio (UD), the concert (photo Lara Carrer)
https://www.facebook.com/eventibuttrio/videos/2726573880995801/
TreeArt Festival, Buttrio (UD), a video of the event